Incorporating wellness, health and serenity into luxury homes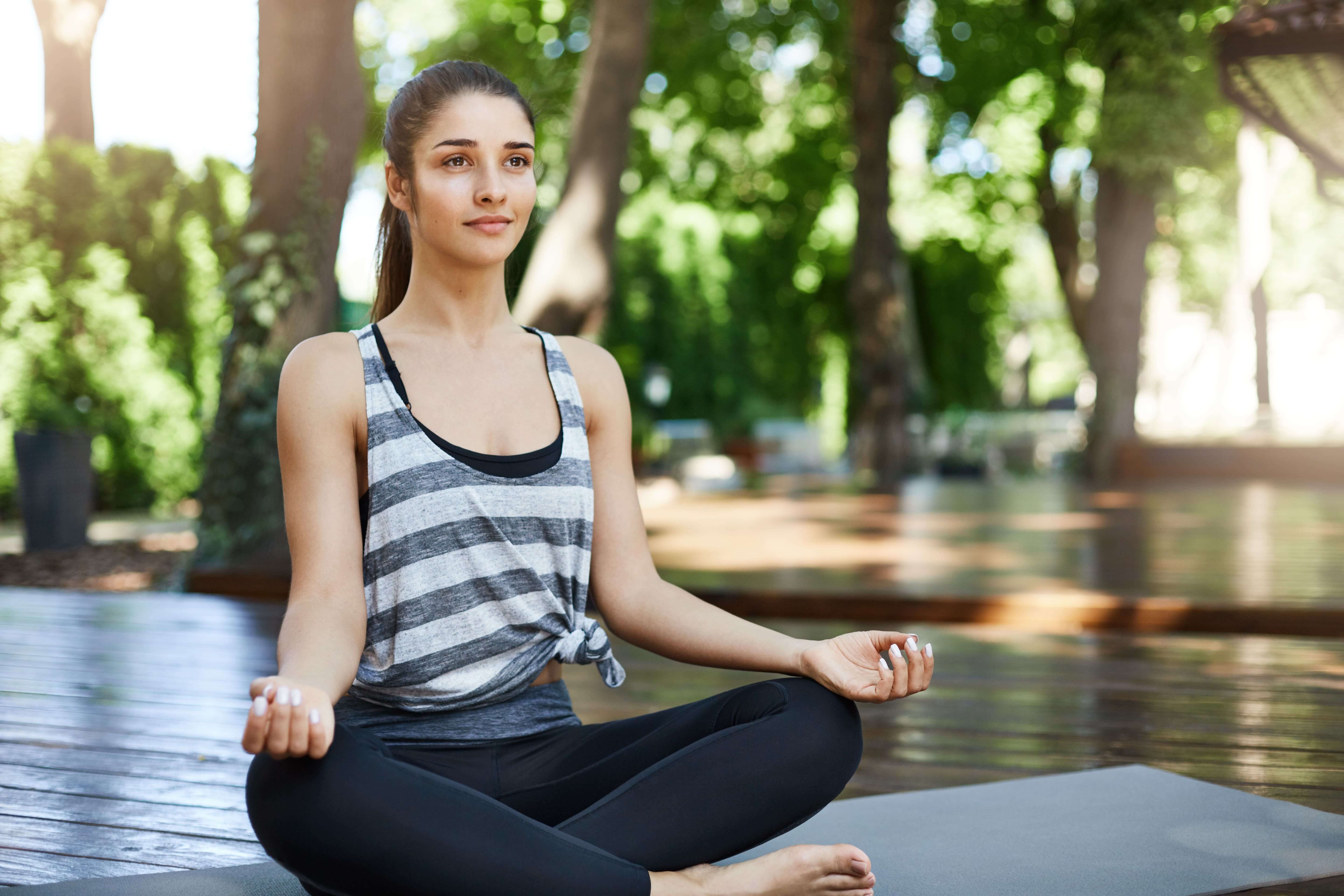 In a fast-paced world filled with constant demands and stressors, finding a place of solace and rejuvenation has become a priority for individuals seeking to achieve a harmonious balance between their mind, body, and soul.
As we step into the realm of holistic living, Q Developers understands the profound desire of luxury homeowners to create a personal haven of well-being right within the confines of their homes. Embracing the essence of wellness retreats, Q Developers has embarked on a transformative journey to incorporate health and serenity into our luxurious residential spaces.
Each Q home is thoughtfully designed to embrace nature through biophilic elements, fostering a seamless harmony with the outdoors that promotes calmness and rejuvenation.
By seamlessly integrating mindful technology and state-of-the-art fitness and wellness centers, Q Developers aims to create an environment that encourages not just physical fitness but also emotional well-being.
As we continue to evolve in a rapidly changing world, Q Developers remains steadfast in our dedication to enriching lives by offering luxury homes that transcend beyond opulence to embrace the true essence of wellness retreats. In doing so, Q Homes set new standards for luxury living, transforming houses into cherished sanctuaries that nurture the mind, body, and soul of our esteemed residents.