Luxury Living: Explore the Benefits of Owning a Premium Villa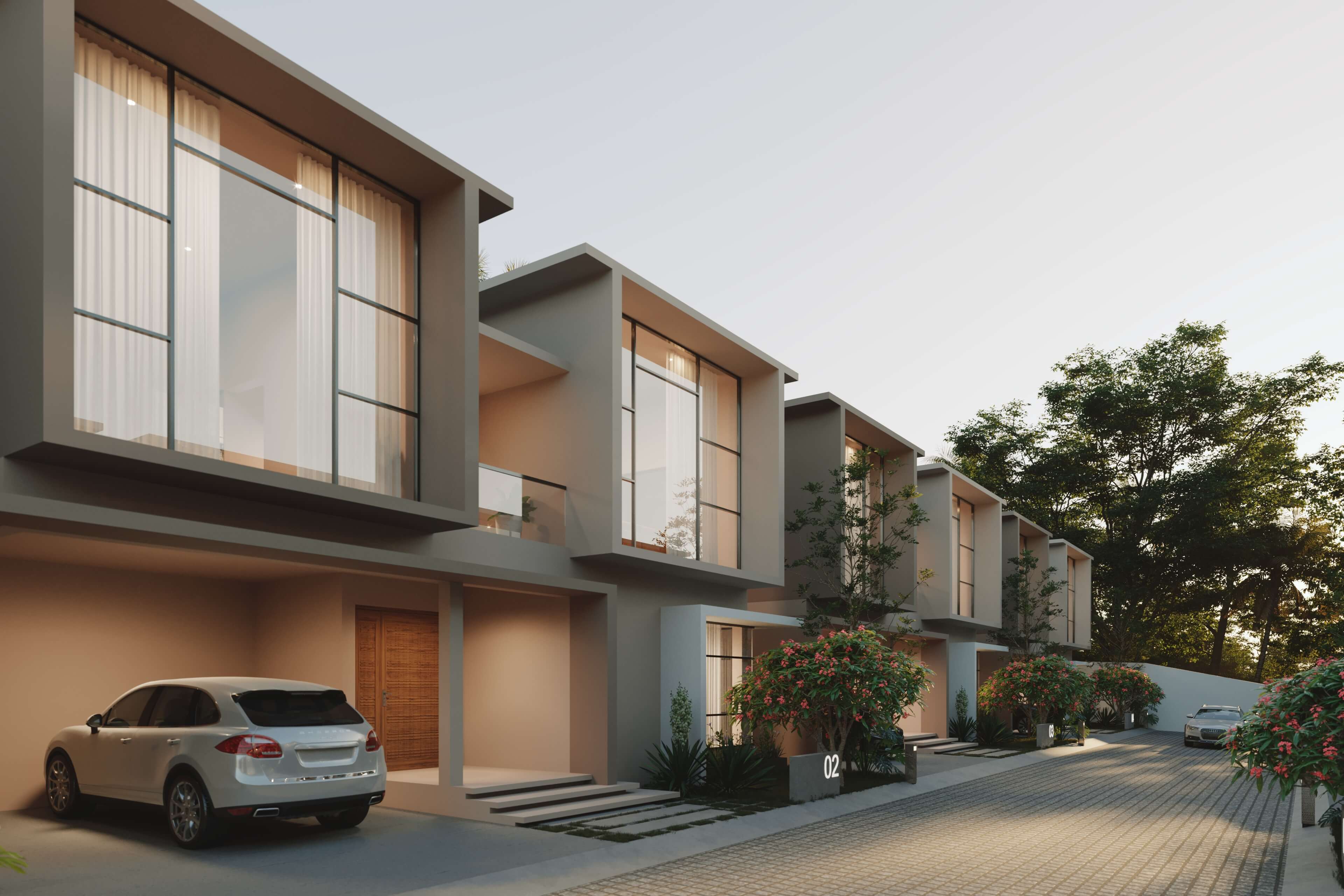 Living in a premium villa is a dream that many aspire to fulfill. The allure of luxury living, privacy, and exclusivity is unmatched. In this blog, we delve into the benefits of owning a premium villa, exploring the unique advantages it offers for those seeking a lavish lifestyle.
Unparalleled Space and Grandeur
One of the key advantages of owning a premium villa is the abundant space and grandeur it provides. Unlike apartments or townhouses, villas offer sprawling floor plans, expansive rooms, and generous outdoor areas. From lavish living rooms to gourmet kitchens and private gardens, every aspect of a premium villa exudes opulence and offers a sense of freedom in design and customization.
Exclusivity
A premium villa provides a retreat from the hustle and bustle of the outside world, offering unparalleled privacy and exclusivity. With no shared walls or common areas, villa owners can enjoy their own private sanctuary. Whether it's hosting intimate gatherings or enjoying quiet moments with loved ones, the seclusion and tranquility of a villa create a truly luxurious living experience.
Customization
Owning a premium villa allows for extensive customization and personalization options. From choosing the finest materials and finishes to designing the layout and amenities to suit your taste, you have the freedom to create a home that reflects your unique style and preferences. Whether it's an indoor spa, a private cinema, or a sprawling rooftop terrace, the possibilities are endless when it comes to crafting a villa that resonates with your vision of luxury living.
Exclusive Amenities
Premium villas often come with a range of exclusive amenities and services that elevate the living experience. These can include private pools, fitness centers, spa facilities, concierge services, and round-the-clock security. The presence of such amenities within the confines of your villa complex ensures that every aspect of your lifestyle is catered to, allowing you to indulge in a world of luxury without ever leaving the premises.
Appreciation
Owning a premium villa is not just about immediate luxury; it also offers long-term investment value. Luxury properties tend to appreciate over time, making them a sound investment choice. The exclusivity and desirability of premium villas ensure that they retain their value, and in some cases, even experience substantial appreciation. As a homeowner, you not only enjoy the benefits of luxury living but also have the potential for significant returns on your investment.
Owning a premium villa is an embodiment of luxury living, offering an unmatched experience of grandeur, privacy, and exclusivity. Q3 Luxe Villas at Pantheeramkavu, Calicut from Q Developers is a premium resort-inspired villa project that showcases classic architectural elements and a sense of timeless charm that transcends trends. From the spacious interiors to the customized amenities and services, every aspect of villa living is designed to cater to the discerning tastes of individuals seeking the finest in life. If you aspire to live a life of opulence, a premium Q3 Villa is a perfect choice to embrace luxury and create memories that will last a lifetime.