11 Things to be Followed to Get Better Return from Selling the Property
In today's day and age where usable land has become scarce and the population increasing at a rate like never before, property rates are surely going to go up the ladder. Owning a piece of real estate is like owning a goose which lays golden eggs; you can either earn from the golden eggs that it lays or cut it off and relish on the meat. You can either rent out your property or sell it off in one go. The key here lies in getting the best price out of your property. Before plunging into buying property, ensure that there is a capital appreciation of at least some percentage every year.
One of the secrets of getting better returns from selling property is to sell it off in a better condition than it was when you bought it. You can check out Checklists of Property Documents that you need to hand over to the buyer before you sell your house
Here are a few things that you can easily make up for in order to get a better return from selling your property
1. Fix up all the leakages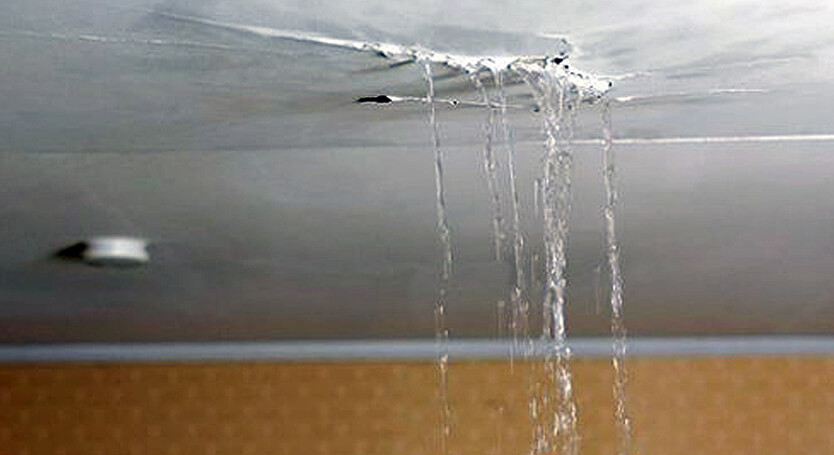 It gives a dirty look if the paint is scraping off your ceiling due to a leaking roof or water spurting out of a pipe. Before trying to sell out your property, it is advisable to do a thorough check of all the water fixtures and pipes. Also, getting your ceiling and wall waterproofed by professionals is a thing that you can do before inviting any prospective buyers
2. Electric Fixtures might put you trouble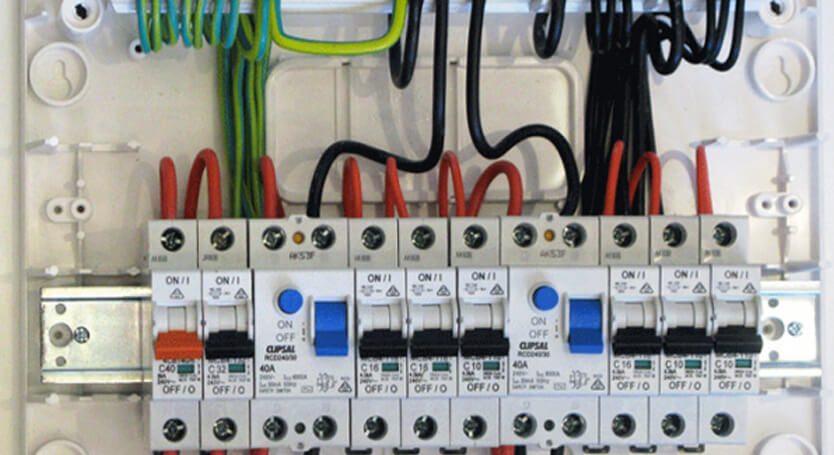 Check in for all your electrical fixtures. Hanging wires and switchboards hanging out of the wall are a strict no-no. The fuses are a safety requirement, more of a compulsion; hence this mandatory fitting needs to be put in place before anything else. The insulation of the wires might be causing a problem or may be the pipe through which the wires go through might need replacement. All these small but important things must be checked for beforehand, and all the amendments and repair work must be done. Also, the tube lights and other lighting appliances must be in place and in working condition. This small investment might bring in greater returns in terms of the rate of the property.
3. Take away with you all your personal belongings
You are selling away your space to someone else; he/she might not like your self-portrait hanging up on one of the walls leading to the hallway. De-clutter your property of all your personal paraphernalia. Your aim is to make the prospective buyer feel at 'his' home. The last thing you want is your prospective buyer not liking your property because the things belonging to you are falling all around the property, and that is making him feel uncomfortable. Presenting your property well might get you a better price than the normal property rates.
4. Clean up the permanent fixtures
Dust away all the dirt and wipe away all the stains off the floors and doors and window panes. In the case of an underdeveloped property clear away all the clutter. You might end up making some money out of the waste by selling it off to the local scrap dealer. This will leave a lasting impression and will urge your prospective buyer to buy your property at a price better than you ever expected. One of the many advantages of cleaning up the place before exhibiting it to prospective buyers is that it gives an illusion of having a bigger space and also a clean surrounding and premise reflect good energy.
5. Pick up the Paint Brush
Putting in a bit of money to buy some subtle colors of paint and painting the faded walls in your property will bring in a lot of benefits. First and foremost it will give your property a new and fresh look and the second point that makes an impact is that the prospective buyer might not like the bright red wall in the middle of the property. Everyone's tastes are different hence it is best to not mess around with colors and stick to subtle colors. Colours that reflect more light would be the ideal colors to pick. This will lighten up the property and make it look bright and neat. This small investment of time and some money will come back to you multiplied by a good big number. Here are some Top 10 tips for buying your first investment property
6. Giving the surroundings a lift up
There is no harm in making a few changes in the surroundings, like replacing the broken pavement or fixing up the road that directly leads to your property. You can take help of the local authorities or the community to get these things done. This will increase the prospects of someone buying out your property at better rates than that of the regular market rate. Also planting in a few saplings around the property will make a positive difference.
7. Create more Utility space
You can add more value to your property by making some changes in the amount of living space or the space that one can use for one or more purpose. One of the prime examples is to add in another bedroom by clearing up the attic. Transforming your half filled attic into a fully fledged bedroom is definitely going to increase the price of your property. And also you can increase the built-up floor area by investing some amount in developing some unused or less and rarely used piece of your property.  You can check out tips to increase your home value
8. Get all the paperwork right
Getting all the paperwork right will not necessarily increase the value of your property or help you get better returns but will surely save you from the wrath of paying fines or not being able to close the deal. It ultimately comes down to the paperwork, and if you do not get that right, you are bound to lose a lot of money. This will make you helpless as there is nothing you can do about it after finding a suitable buyer and investing your time and effort in finding him/ her.
9. Security Arrangements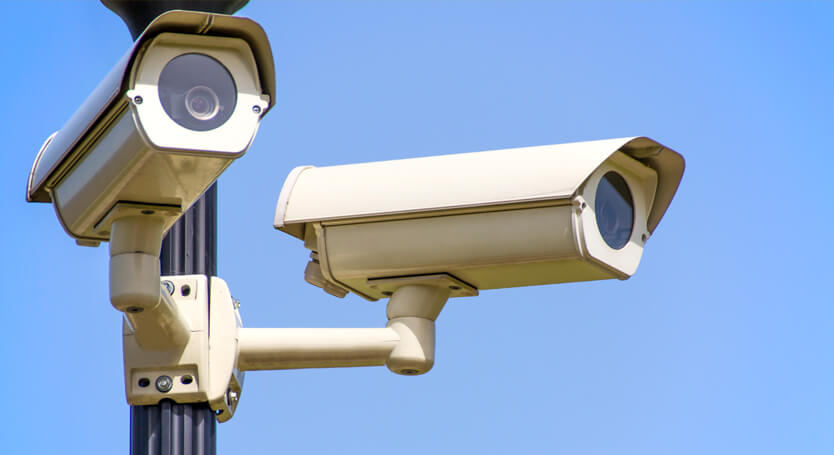 Get all the security arrangements like CCTV Camera or Security Alarm systems in place. The least you can do is check for any faulty locks and doors and windows that do not close properly. Such factors make a difference in cracking a good deal and a great deal. So that you can improve the security of your home.
10. Appliances that cannot be moved out of the property
Things like water pumps or solar panels if in good condition increase the value of your property exponentially. Things just get better for you if you have maintained the essential appliances which might even include a generator in your property. You can actually ask for a good price for these appliances and sell them off too along with your property. Creating a good impression of your property and yourself too will help you sell off your property quickly and get better returns off it.
11. Final Checkup
Finally, clear out everything unpleasant in or around your property. Get a pest control done if required, clean up the entrance and make sure you haven't left out anything important in your property before you put it up for sale.
Check all these eleven points off the list before trying to sell out your property and get unimaginably good returns from selling your property.
Q Developers is one of the most trusted builders & apartments in Calicut offering a range of villa in Calicut, Kozhikode. If you are searching for luxurious villas in Calicut (Kozhikode), Kerala, then Q Developers is the place you have to be in. Our villas are constructed with the most advanced technologies, and they follow the traditional concepts of Kerala architecture in their design.
Book your dream home today and get exciting deals and offers.