Top 5 Christmas Home Decorating Ideas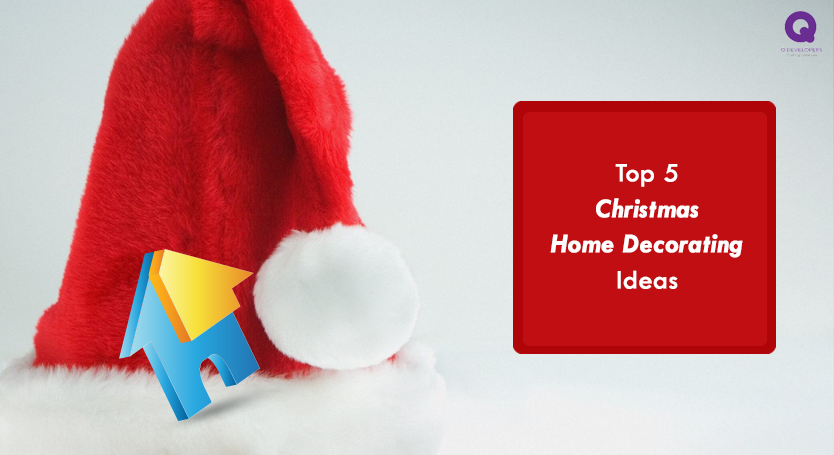 When you see the Christmas lights up and the ice rinks bustling then it means Christmas has officially arrived. Sprucing your home for Christmas is the best way to show what your Christmas is going to be all about and also allow your character to shine. During the festive season it's good to be warm and cozy hence it's advisable to keep this in mind while setting up new Christmas displays around the home. But how can you decorate your home for Christmas. Here are some tips.
1. Trim or buy a Christmas tree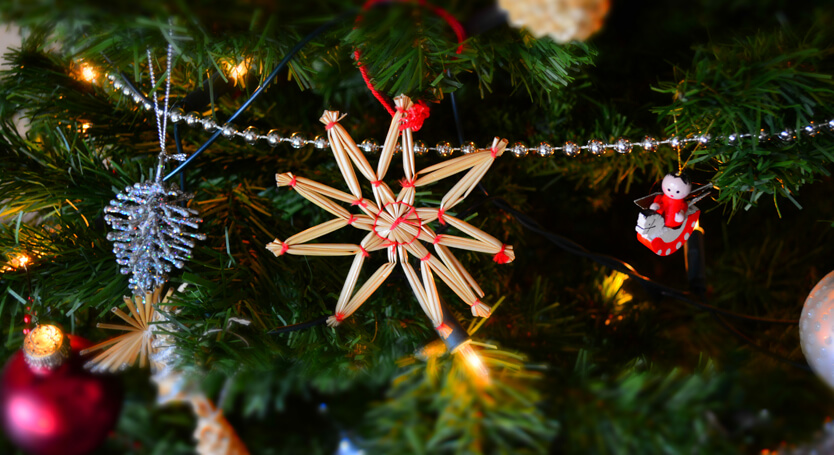 When it comes to Christmas, many people believe that the tree is the most important decoration. In fact, whatever you do not forget about the Christmas tree. Decorate it in your personal taste and set it up where you will be opening up presents with your family. There is a specific time to buy your Christmas tree and various methods for their decoration. You can use string lights, ornaments, and garlands to decorate it. It's also important to spruce up the bottom of the tree by purchasing a white fabric to cover it.
2. Decorate the door with a Christmas wreath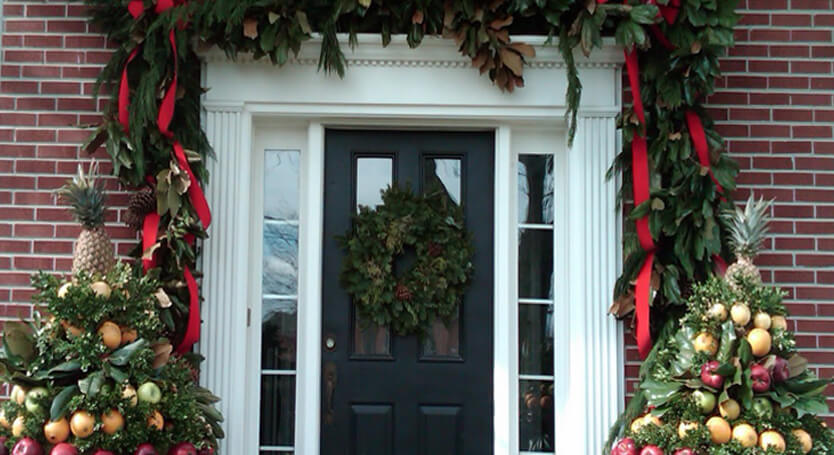 Normally, a wreath is symbol of eternal life. Make or buy a wreath made of sweet smelling or fresh holy evergreen to hang on your door. This will not only make your house look welcoming but will also indicate to the visitors and the passers-by that your home already has the mood of Christmas. If you want your wreath to last long make one from pinecones or felt instead of fresh greens. You can also decorate your yard to warm your home in the chilly months. You could also purchase some made of plastic or wire that you can use even after the season.
3. Install outdoor lights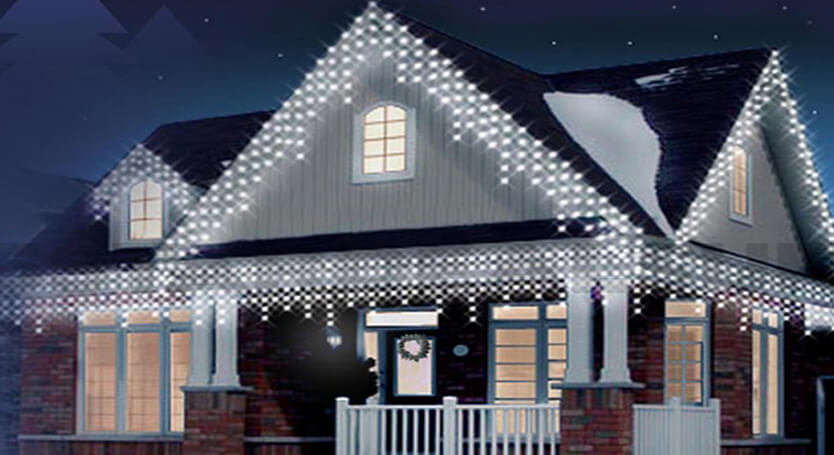 If you have some bushes or trees in your yard, you can get a few strands of lights to put on. To easily lay the lights buy some lights that are shaped like nets or even a string of lights to cover your outdoor vegetation. Since some lights have timers they will turn off themselves after certain duration. Here are some 10 Simple Ways To Secure Your Home
4. Decorate the dining table
Taking lunch is an iconic part of Christmas that cannot be forgotten. It's, therefore, essential to decorate your tables exactly how you want. A great idea is to place oversized witches balls, oranges, waxed roses, and oranges at the centre of the table. This might look effortless but at the end of the day it will create a huge impact during Christmas. Remember when you are sitting down to enjoy your meals your guest should feel as if they are having the best Christmas.
5. Place candles in the windows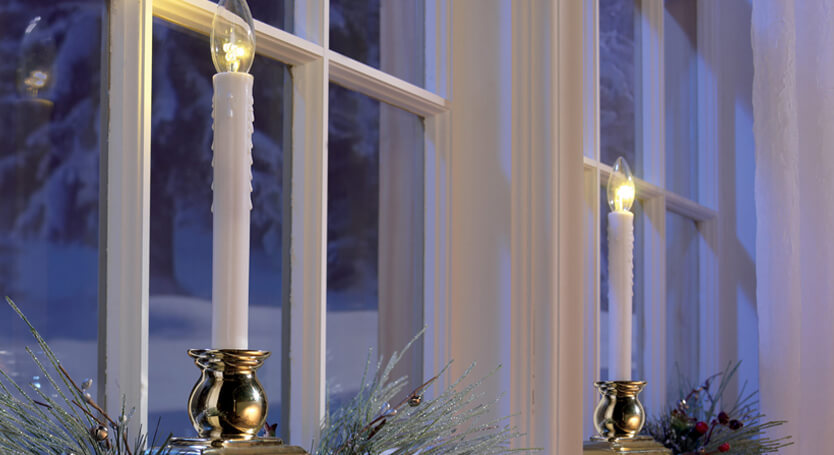 If you like a serene and subtle style, consider putting an electric candle on the window. You can put them on at night so that they can be visible from outside and put them off during the day. This is the best way to decorate your home for Christmas without going overboard with huge decorations or spending a lot of money.
Bottom line
Wherever it's Christmas, make sure that your home reflects the occasion. Do not fear showcasing what Christmas is really like and ensure that your creativity shines. If you carefully do this, you will not only enjoy your Christmas but your guests will also feel warm. Those are some of the best Christmas home decorating ideas.
Are you searching for the perfect Luxury villas in Calicut? Then, here we are to provide you with the best ones. Q Developers is today one of the most popular providers of living spaces in Calicut. For more details, contact us today.