Rental Properties: 4 Ways to Value a Real Estate Property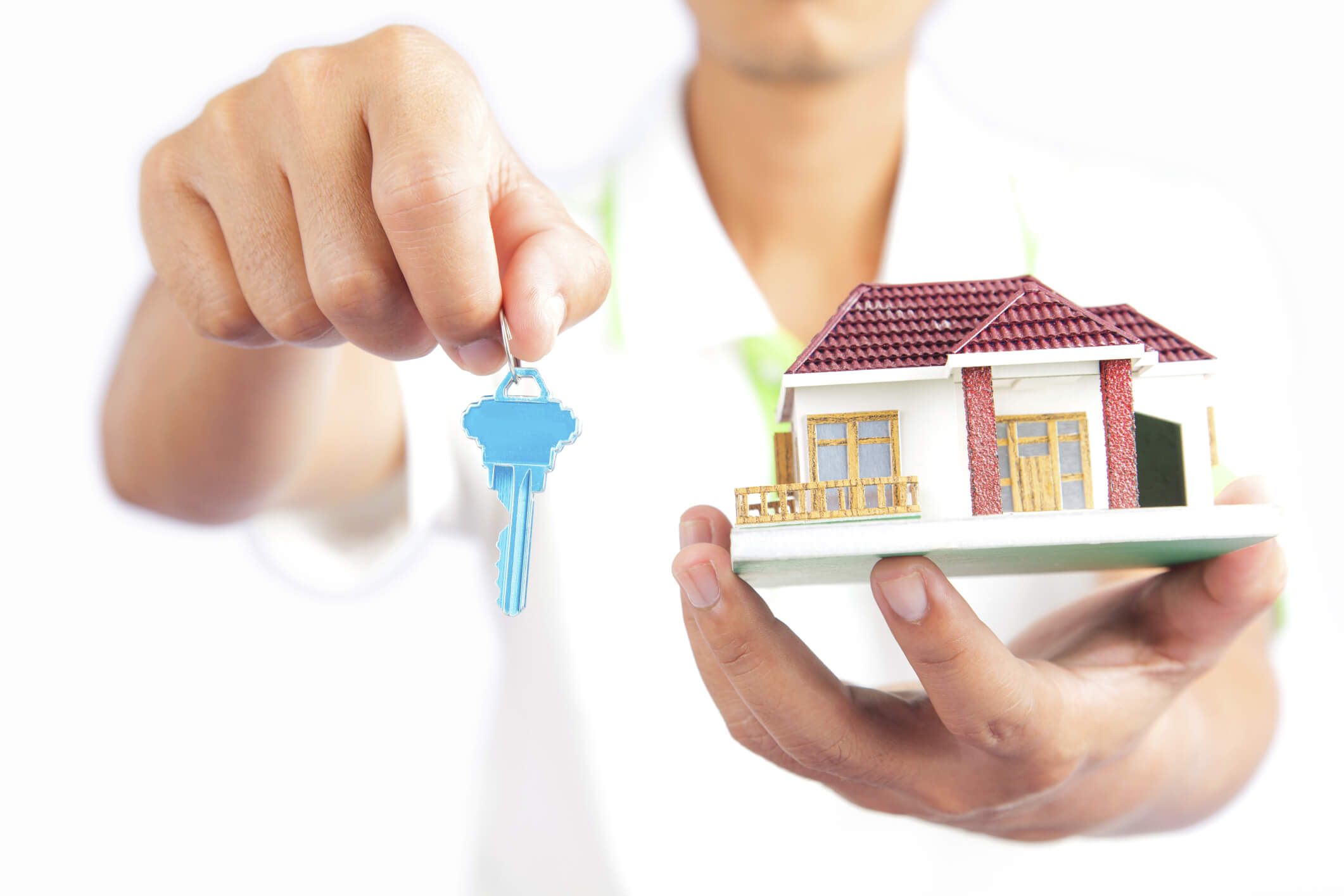 If you are willing to maximize your profit from a certain kind of investment which is relatively less risky but yet quite promising in the current economy, rental properties is the way to go. 
However, when it comes to valuing a real estate property, you need to follow certain methods that will make it easier to understand whether the property you have in mind truly worth it.
1. Sales Comparison Approach
Sales comparison approach (in short SCA) is a common method for valuing residential properties. This method runs comparisons between similar homes that were either sold or were rented in the past over a certain time period.
Usually real estate investors try to find potential trends based on this method considering a certain real estate property to understand whether it promises better returns.
For instance, if a 3000 square feet house is being rented $1.25 per square foot, a similar rental property is expected to yield the same kind of returns.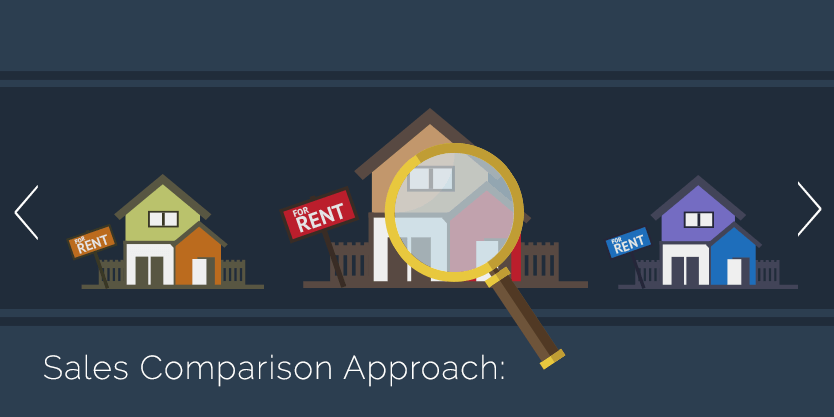 However, it is important to keep in mind that this kind of comparison is relatively generic and an investor will need to look out for more aspects that will give a clearer idea about the potential returns from that property.
2. The capital asset pricing model
The capital asset pricing model or CAPM is a very comprehensive method of valuation as far as a real estate is concerned. This method works with the risk as well as opportunity cost that comes with certain real estate investments.
Under this method, the potential income from various rental properties is compared with other investments that do not involve any risk or other forms of real estate investments to allow the investor to have a clear understanding of whether he or she should really go for a particular real estate.
3. Location specific advantages
This method considers the facilities that are available in the surrounding areas where the property is located. For instance, the availability of schools, distance from the commercial area and location of shopping malls, hospitals and other facilities.
When someone is going to come and consider renting the place for living, most definitely these are the factors that the potential renters will also keep in mind which will determine the attractiveness of that property.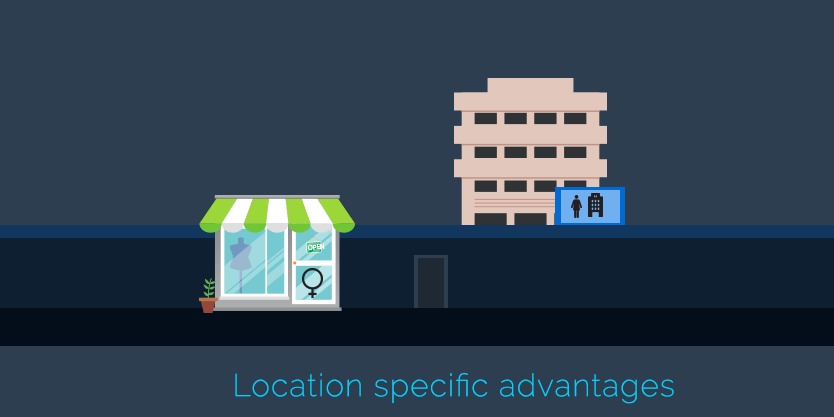 4. Income Approach
The income approach method considers the potential income that the rental property is most likely to yield in comparison with the initial investment. Have a look at the 5 questions your real estate agent needs to answer.
This method is widely used when it comes to real estate investments. This method estimates the annual return from the gross rent multiplier which is divided by the current value of the property at hand. This approach works with numbers which is why it is much easier to recognize the true worth of a rental property.
Real estate experts suggest that in order to finalize an investment, the investor should never rely on any particular method for valuation but should rely on a mix of different approaches in order to come up with a convincing interpretation. Here are some Tips For Buying Your First Investment Property
Rental properties are undoubtedly worthy of investment as long as the resources are invested for the right kind of assets. So the final decision should be taken based on careful assessment and comparison.
QDevelopers is the people's preferred choice of builders in Calicut (Kozhikode), Kerala. We provide excellent and sophisticated living spaces that people love. If you are searching for Luxury villas in kozhikode, then, contact us today. We have the best one ready for you.