17 Cool Valentine's Day House Decoration Ideas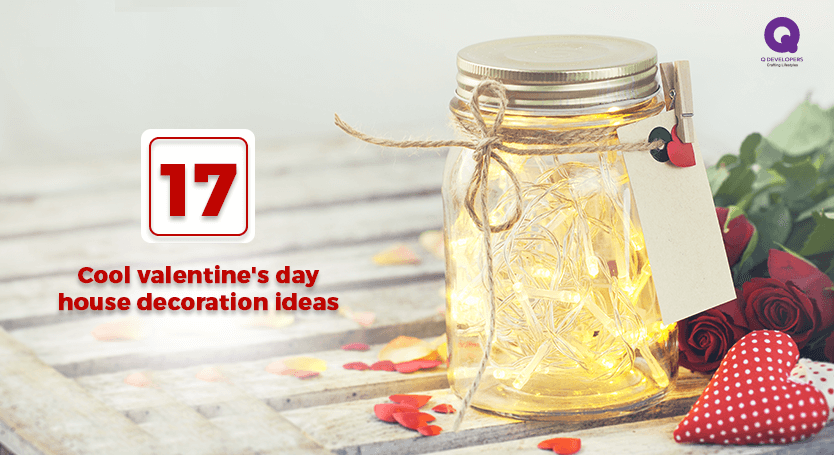 Valentine day happens to be the occasion for the celebration of love among couples. The day is celebrated by couples widely on 14th February every year across the globe. The day is celebrated among couples in almost every nook and corner of the world. A number of people decorate their home on this special eve to have a memorable time with their partner. You can make your partner special and have a great time by decorating your home on that day. You can celebrate your day with the aid of these below mentioned homemade valentine decorations:
Upcycled T-Shirt Heart Wreath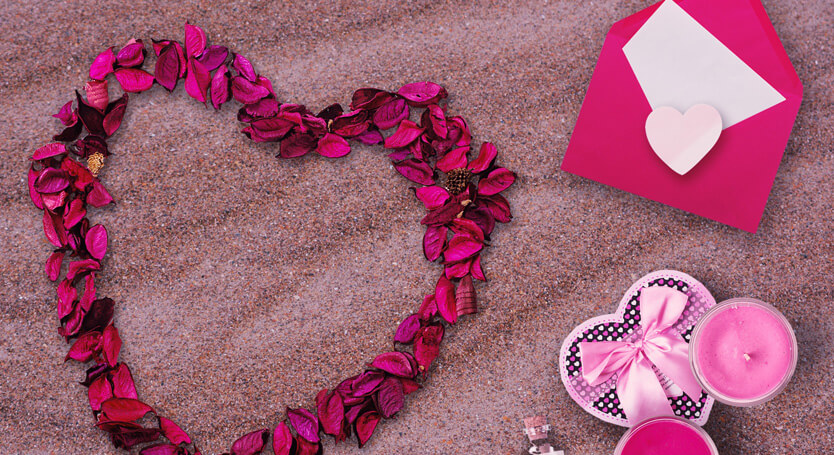 Wreaths have gained high prominence in these days for valentines day house decoration. They have become as renowned as Christmas wreaths. There are a number of ideas you can utilize in order to make valentine wreaths a stand out in the market. Upcycled T-Shirt Heart Wreath is one similar example. It is hard to believe on the first glance, but this amazing valentine wreath is comprised of an old shirt. Wreaths or florals are primarily used for decorating your home. The estimated price for decorating your home with the aid of Upcycled T-Shirt Heart Wreath is as low as $10. Here are some seven floor design ideas for your next home makeover.
Valentine Snowflake Garland from Coffee Filters
Coffee filters are considered to be the perfect option for valentines day house decoration if you are planning to make snowflakes. They look great if you confer them the shape of a heart. This Valentine Snowflake Garland from Coffee Filters can be a great decorating option if you are willing to throw a party on the eve of this occasion. It is really great to hang this in your home during the winter season. It takes even less than $10 for making this garland. You can check out coffee filter heart garland for Valentine's Day here.
Winter Twig Heart
If you are planning for some unique heart decorating options, the Winter Twig Heart is definitely the right project you should start with. Making this twig heart is free from hassles if you have glue and paint with you. It is possible to turn this valentine day idea into reality with sticks. Though it is made in the shape of a heart, the use of this winter decor is not limited to valentine day only. Hearts are believed to make timeless and beautiful decorations as they hang from the twine on the front door. You can make this heart in less than an hour.
Dollar Heart Frames
Vintage-Inspired Embroidery Hoop Art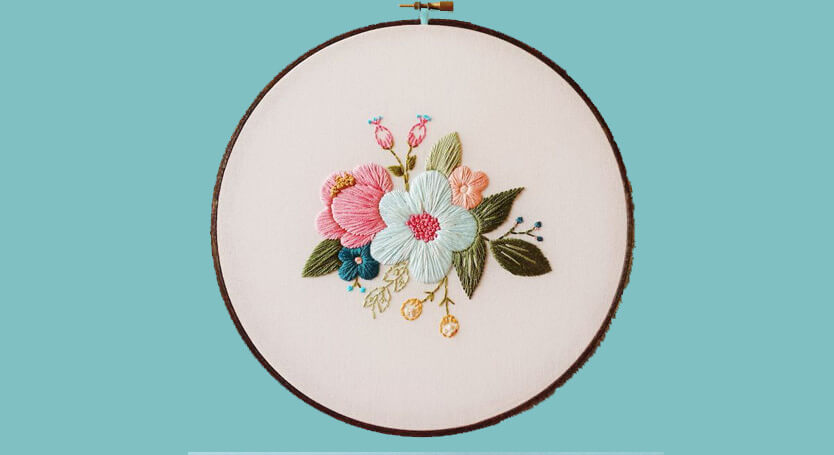 Vintage-Inspired Embroidery Hoop Art is considered to be the perfect decorating option for romancing in your home during the month of February. You can enhance the charm of your home on the eve of valentine day with the aid of this artwork. It takes an estimated price of $11=$20 for making this artwork. It will take just an evening to accomplish this hoop art.
Ruffle Heart Pillow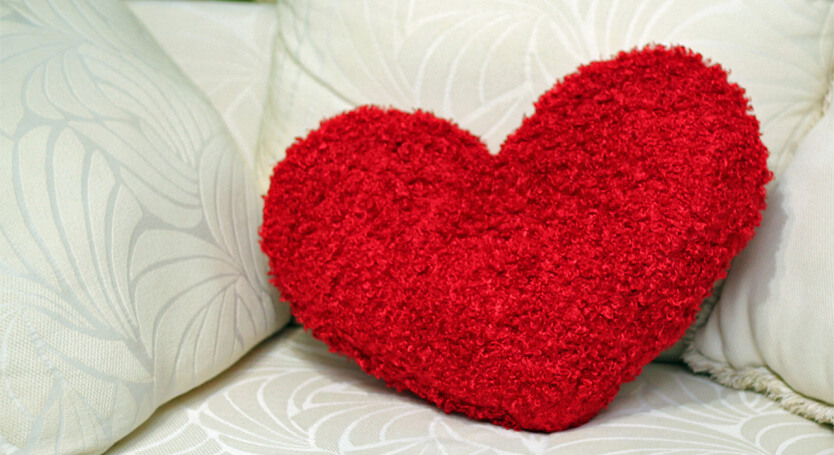 Ruffle Heart Pillow happen to be a great design for valentine day. You can sew few ruffled strips with the aid of your sewing machine for crafting this lovely pillow. You can place some of them in your bedroom or bed for raising the beauty of your home. These throw pillows are sure to boost the ambiance of your home on valentine day.
Romantic decorating ideas
If you are looking for some romantic decorating ideas for valentines day, make sure to include the following things:
Lighting
Lighting is considered to be effective for spicing up the romance. The right lighting will definitely set the romance ambiance. Soft lightning counts to be perfect if you want to have a romantic time with your partner. You should avoid sparkling light in this case. It is advisable to add a dimmer switch to lightning as they induce romantic feelings. You can check out eight plus ways to brighten your home here.
Candles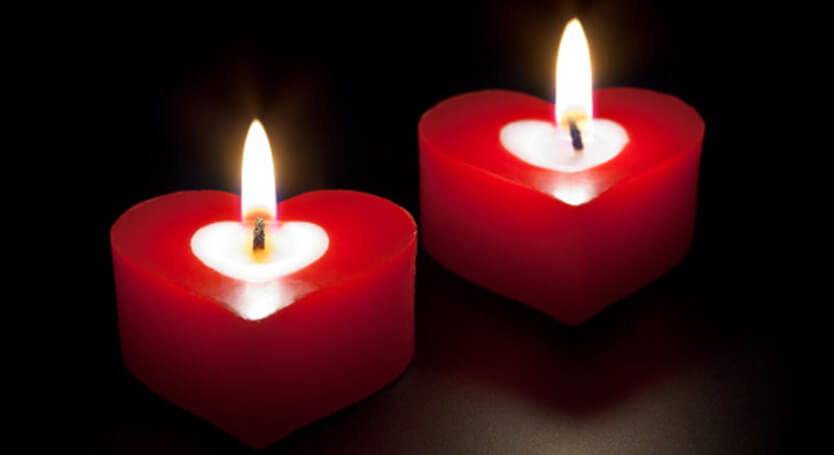 Candles are well renowned for evoking feelings of intimacy. The candles are recognized to be indispensable for adding a romantic look to your room. The stress will eventually go away and you are sure to have an amazing time with your partner. It is recommended to group them together in different corners of the room to ensure good effect. You should prefer placing scented candles to add to the beauty of your home.
Mirrors
Mirrors are counted to be vital options if you are looking for romantic ideas for valentines day for him. The mirror should be placed in such a way at night that it will be reflecting the softened light. You will find more depth in the bedroom as you place mirrors there.
Window curtains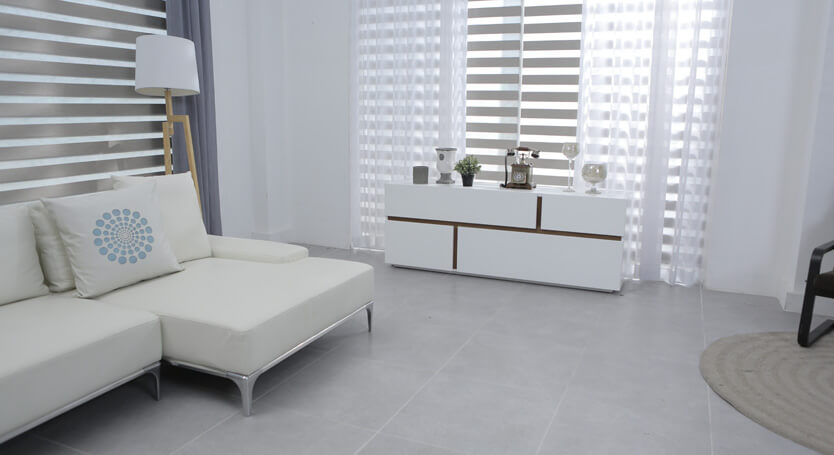 You should choose dressings and window curtains which are dark, alluring and plush. The choice of such curtains will be beneficial in curbing lights from traffic or different kinds of external noise that may interrupt the romantic ambience to be created. If the window dressing is matched with the bedding, there will be certainly a variation in the outlook of the room and bed. It will add a buzz to the romantic appeal of the room. Curtains or draperies that flow after catching the wind is renowned for adding zing to the romantic ambiance of the room.
Bedding
Bedding is recognized to be the pivotal point for adding decor of the room. The right bedding is a prerequisite for setting impression in front of your partner. Satin and silk are counted to be the best fabrics for your bed in this regard. It will confer you a relaxed comfort in your bed along with your partner, thereby making it sexy and cozy.
Selecting the right color for bedding is known to be the best option for enhancing the ambiance for your romantic night. You can choose bronze, gold, and pearl as they are well renowned for creating a romantic environment into the bed. It is better to avoid unconventional colors such as pink, yellow and gray. Green, pink, blue, red, white and black is some of the conventional colors that are believed to set your mood on that special need.
Music
The right music plays an integral role in enhancing the beauty of your home during this special occasion. Choose some romantic and soft music which will be turning the romantic corner of your partner's mind. Champagne and chocolates are highly renowned for generating a rich and romantic feeling.
Valentine day table decorations
Cholocates, flower and red color are known to be the symbols for most of the romantic holidays throughout the year. Hence, it is a must for including some of these elements in your valentine day table decoration. It is recommended that the table on the valentine day should be decorated with flowers and red color in an elegant manner. You can make use of papers for decorating the centerpiece of the table. Here are few tips for valentine banquet table decorations:
Felt Heart Valentine Trees
Felt Heart Valentine Trees happens to be an affordable option for decorating the banquet table on valentine day. You will be requiring pink and red felt, styrofoam and pins for making these trees. These trees can be made at the least cut off from the pocket.
DIY Valentines Day Centerpiece
You can design a DIY floral arrangement for valentine day. You can put beautiful flowers in a valentine themed vase. They are recognized to be great centerpieces for your dinner table. It will definitely add to the ambiance of special dinner for the couples. These flowers will definitely make your heart content and happy.
Fabric Scrap Heart Wreath
You ca jazz your holiday with the aid of this  Fabric Scrap Heart Wreath. It is considered to be an amazing way to decorate the banquet table on the eve of valentine day. It is an amazing option for recycling wire hangers in lieu of them throwing out. It just requires a few snips of scissors, tying knots and fun tearing actions.
If you are planning on throwing a party on valentine day, here are few tips for valentine party decorations to enhance the ambiance of your party:
Valentine Balloons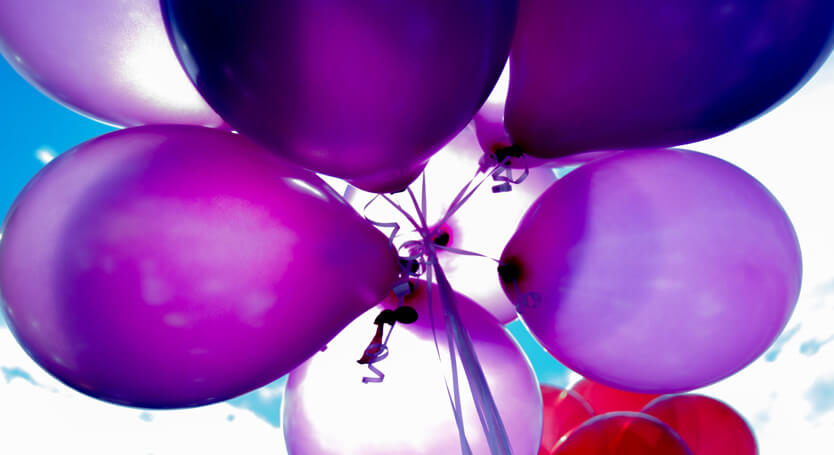 Valentine Balloons are known to be great options to enhance the beauty of your party. You can make use of red and pink balloons of heart shaped in the party.
These eye-catching balloons will certainly add excitement to the valentine day party. These balloons will assist in making perfectly themed decorations for your party. You can design a balloon arch for the photos. It is also possible to design balloon bouquets for dinner table.
Favor boxes
Favor boxes are definitely great for parties. The different kinds of favor boxes are indispensable in adding fun and flair to the party. You should be customizing the same for fitting the party's theme. You can add some theme and color to the party with the aid of it. It is amazing for carrying party colors and theme to different areas of the party.
Personalized jewelry, sweet treats, and flowers are also considered to be amazing valentine gifts. If you are looking for some gifts for him, you can go for cactus. They are malifest of plants which will be living and continue thriving long even after Valentine day is over.
You can check out Valentine's day special recipes and tips here.
Q Developers is one of the leading builders in Calicut, Kerala and we have been providing excellent living space to our customers. This time Q Developers are providing some of the best Valentine's Day House Decoration tips for making this valentine's day more romantic.To get more details, Contact us today.