Top 10 Mistakes Real Estate Investors Make
Real estate was earlier limited only to the selling and purchasing of properties, especially houses, according to the needs of the buyer or seller. The property to be bought was seen as something that would be constantly in use by the buyer. But, with the change in times and economy, real estate become a budding form of business and a measure of the total assets that you possessed. Real estate investments turned out to be a support during times of fluctuating economy. Now, many people invest in real estate to get huge returns in the future. They also bring you monthly side income in case you rent out your house or any kind of property. Many people are now becoming a part of this business and keep investing in real estate whenever their pocket allows them to. However, there must be proper coordination and no single doubt between the investor and the wholesaler. There are many mistakes done by real estate investors which should be avoided to ensure a hassle-free transaction and good investment. Before the investment, the investor needs to be interrogated with a few questions-
What shall be your mode of transaction while investing? Will you be going by cash or other type of financing?
What maximum area can you afford to buy?
What neighbourhoods do you like to buy in?
What is the budget that you have fixed for yourself to invest in the property? You can check out An NRI's guide to property investment here.
Do you prefer to buy the property for yourself or do you plan to resell?
What kind of construction are you looking to buy?
 National Real Estate Investors Association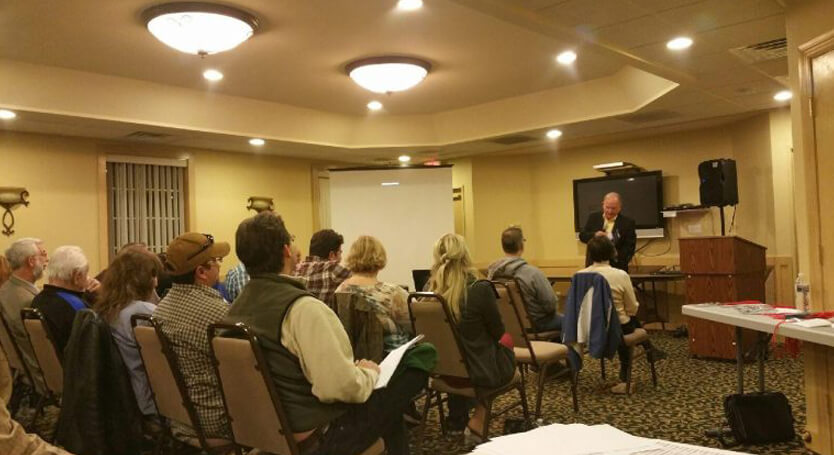 The National Real Estate Investors Association is a federation that comprises of investment clubs and local associations throughout the United States. Their target is to develop and promote local real estate investor organisations by offering services to the investment industry via means of networking, support, education, and promoting standards of excellence. The National REIA represents property owner associations, apartment associations, landlord associations and local investor associations as a whole on a large scale. They are always there to correct the mistakes done by real estate investors and provide knowledge and services to the first time real estate investors. Developing as a great association, they are on the verge of becoming the source for all the independent real estate investment industries. Their top priority is to provide funding, education, membership, legislation, administration and information to all the real estate investors.
 How to become a Real Estate Investor?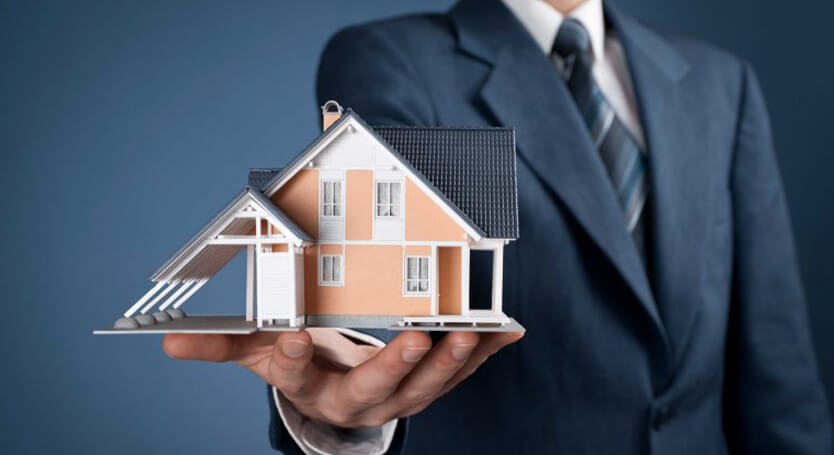 Having realised the importance of real estate investments in today's world, you may make up your mind to invest in real estate yourself. But wait, real estate business is not only about money transactions; it means quite a lot more than that. You need to have proper knowledge of the real estate business before you step into one.
Figure out your plans regarding real estate investment by penning them down to paper. Plan accordingly as to how much money you are willing to spend or how much you expect to make each month through your investments. Firstly, be specific in what you aim to do with your real estate investment.
After getting to know what your mind plans to do, get a thorough knowledge of the real estate market, at least of a small area. You must gain expertise as an investor of that area and try to focus on your investments and the consequences of your investments in that area. You are bound to become a good real estate investor once you acquire all the information about the property values, amount of time to sell a property, the fastest selling properties and ones that are stuck in the market for too long.
 Don't play alone in the game. Let it be a team work in order to achieve your goal. You might not have all the knowledge about real estate investing. So build a team that will help you take each step in investing properly and give you the best guidance. You only have to know the right people to turn up to in case you need help.
 The Real Estate Investors List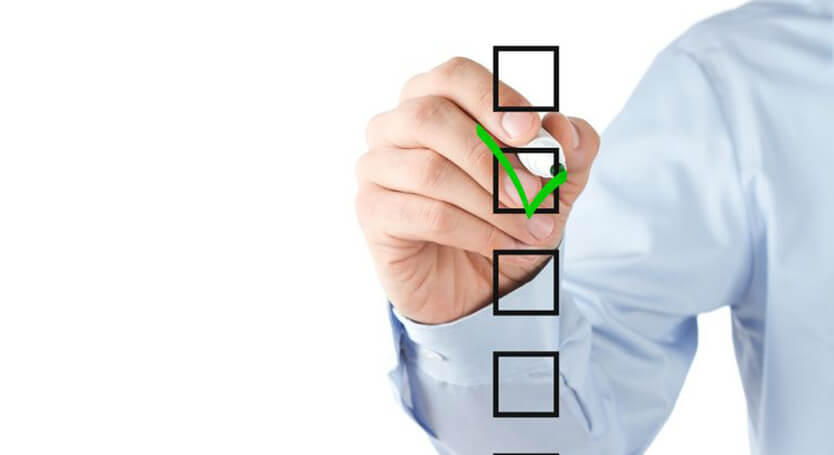 Building a real estate investors list is very important to figure out the potential profits you may gain. There are many strategies to make more money in this business and making the investors list is one of them. You must get to know the potential buyers persona and how much they can afford. It becomes easier to choose one investor from the crowd that can earn you more profit than the others. The list also gives you an insight of the needs and expectations of the buyers while they wish to invest in real estate and makes you help them better while they search for the perfect investment that fits their pocket. Here are some tips to find the best location for real estate investment .
 Benefits of Investing in Real Estate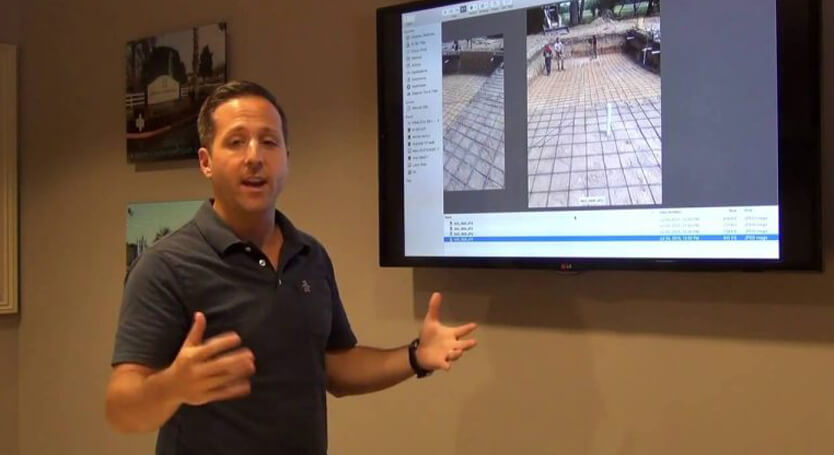 Investing in real estate ensures that you have your valuable assets with you in times of financial crisis or recession. It is your wish to hold on to the property or sell it off to earn some money.
The value of your house or property keeps on increasing. So it is not necessary to sell your property so soon. Keep living in your house and let the property rates rise higher. You may choose to sell your house once you are satisfied with the rate your house.
It is much easier to invest in real estate than investing your money in stocks and shares. Gaining knowledge of the real estate business is not a hard nut to crack, while stocks and shares are very difficult to understand. Investing your money in stocks and shares is like drowning away your money if you don't have proper knowledge about it or if you have no idea how to play safe with shares.
You can increase the value of your property by renovating it yourself. You may initially buy a house through resale in less amount and then add value to it by renovating its interiors. This may cost you some money but will end up in great financial returns.
 Real estate investment is like playing a monopoly where you have to invest some money and wait for the value to increase. It involves a lot of planning and research before you make your mind to invest in a property. You have to consider the factors of investment, Economics and the risks that it brings along. As long as you earn the rent of your property, you are in great profit as you get a side income. There are different types of real estate such as residential, commercial and industrial. So it becomes quite necessary for the first time investors to figure out and make a research on which kind of real estate they need to invest in. To help you in this process, there are many books written by professional and experts in real estate investments that provide you with the perfect guidance and procedures to follow while you decide to make an investment in real estate. This also reduces the mistakes done by real estate investors. You can check out 4 ways to value a real estate property here.
 How to Invest in Real Estate with no Money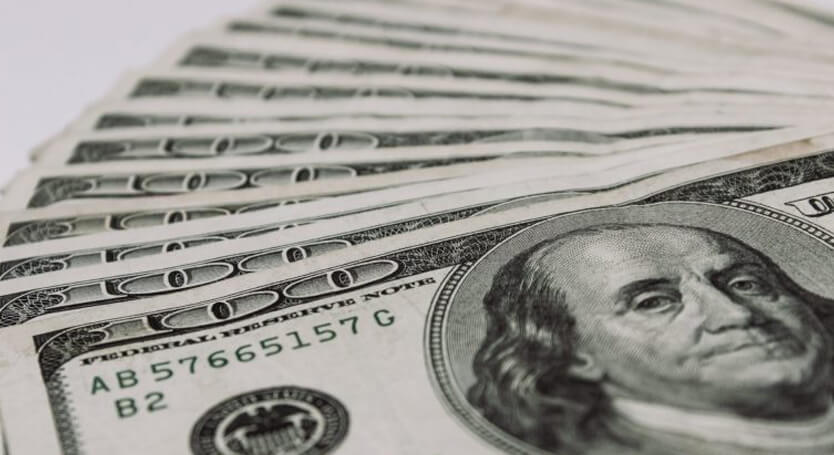 There are many smart ways to invest in real estate with very less or no money. You may either borrow money or try out many other paths as mentioned-
Investing without making a down payment is an easy option to invest without money. If the seller is cooperative enough, he will let you purchase the property by taking a loan.
You can also invest in real estate by making payments on lease until you can afford to buy it with money. Fix a specific amount of money to be paid as rental payments.
 It is also possible to mortgage some other valuables to buy a property without money. The mortgaged material shall be kept with the buyer until you pay the money.
Mistakes done by Real Estate Investors
The investor sometimes fails to plan his investment. He simply buys the property if he finds it a good deal and later keeps pondering what to do with it.
People sometimes invest in real estate thinking that they will get rich quickly, which is not so. It takes time for the value of the property to increase.
 The buyer may sometimes take all the decisions alone without taking the help of an expert.
The investor may not have full knowledge of the market and end up paying way too much for the property.
 The buyer may not make a full research or gather sufficient knowledge of the business and take the risk of investing at the wrong place.
The cash flow may sometimes be misjudged due to lack of information about renting out the property and maintaining it.
Q Developers does not compromise in offering quality and luxurious life style to customers. We are meeting the expectations of customers by offering standard villa projects in Calicut. Contact us and book your dream villa right now.